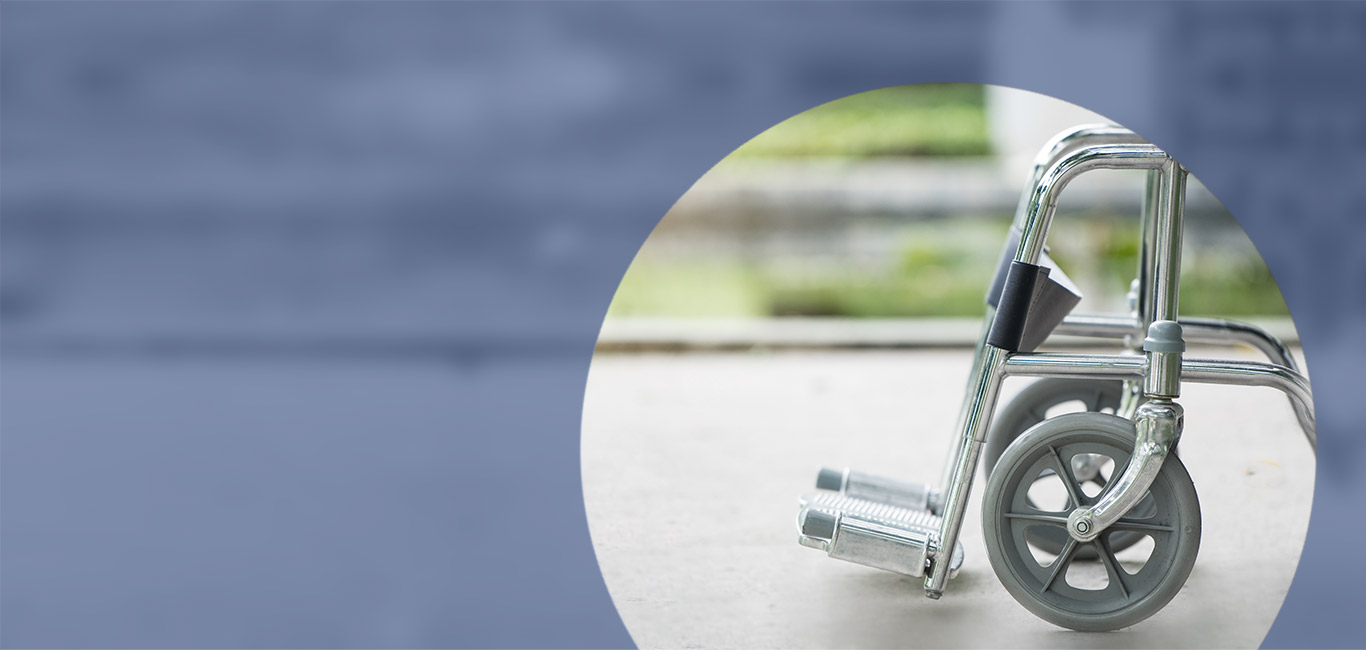 Our service
We develop investigative strategies in support of companies to combat the growing problem of the abuse of permits under Law 104/92 and other special permits. We take action to verify whether the employee with the permit is actually providing family assistance and is not engaging in activities of a private nature. In that case, as case law has also recently reiterated, investigative activity is a lawful tool to support disciplinary measures against an employee.
Why choose Sicuritalia
We set a budget in advance with the Client for all investigative activities, without additional accessory, collateral and unbudgeted expenses. Our operating model also ensures the replicability of all investigations and through coverage of the entire country.
DISPUTES
We have a great deal of experience in labour disputes and dynamic observation.
INVESTIGATIVE STRATEGIES
We create investigative strategies that are personalised to actual needs and feasibility analyses.
REGULATIONS
Our work fully complies with current laws regarding investigations.