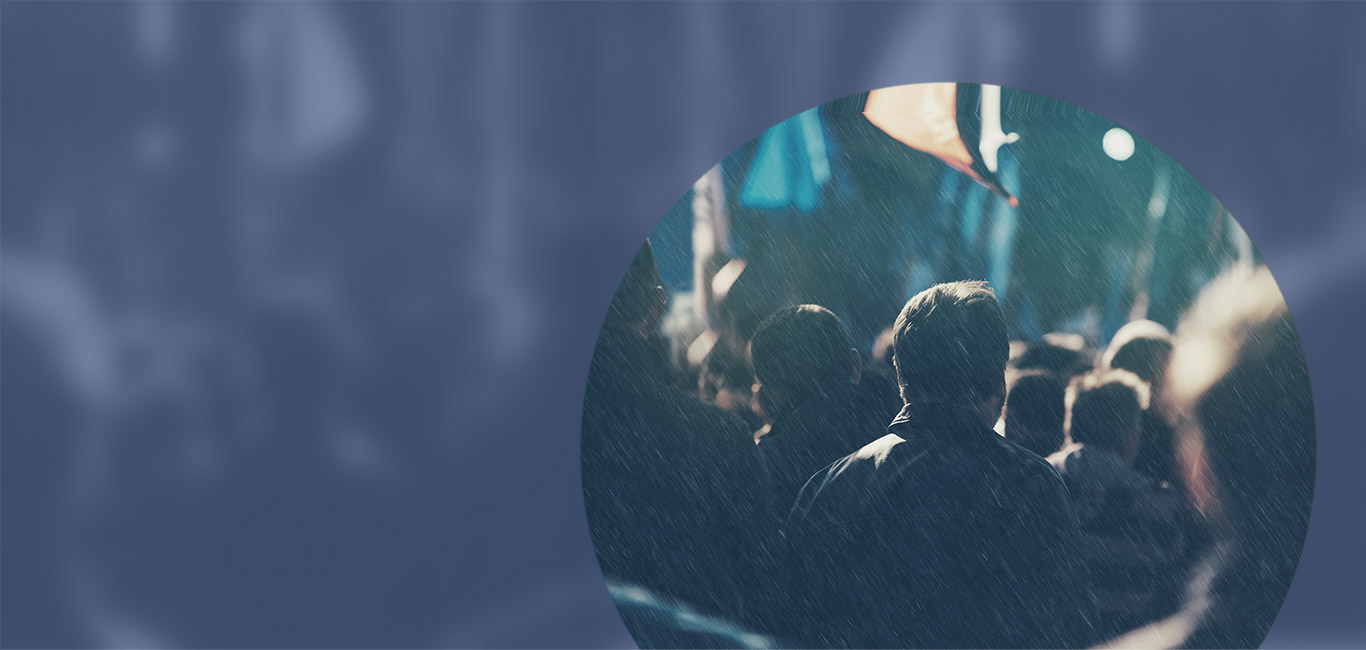 Our service
Sicuritalia performs OSINT (Open Source Intelligence) activities to identify potential organised groups of workers or antagonists (thus we consider not only the Client's employees but also outsiders) and their movements and actions that, if activated, could impact the company. Through Open Source Intelligence activities that analyse press, media, social [media] and website sources, a complete and exhaustive report is prepared that indicates the level of risk exposure, the geolocation of events that could have the greatest impact and the most plausible scenario predictions. Thanks to Sicuritalia Security Solutions' direct experience, the various activities we perform make it possible to determine whether striking employees' unrest may also be directed at the Client's Managers and Executives. To ensure that the site remains in operation and also to protect personnel safety, Sicuritalia assesses the level of risk exposure and provides recommendations to ensure a heightened level of security.
Why choose Sicuritalia
Due to the Open Source Intelligence work performed by its Analysts, Sicuritalia can identify areas of risk that could adversely impact not only operations at the site but also Managers, Executives and the Company's reputation.
TIMING
We provide timely updates as to events that could impact the business (strikes, picket lines …)
SPECIALISATION
We have a team of analysts devoted to Client service.
MONITORING
We constantly monitor social media platforms.