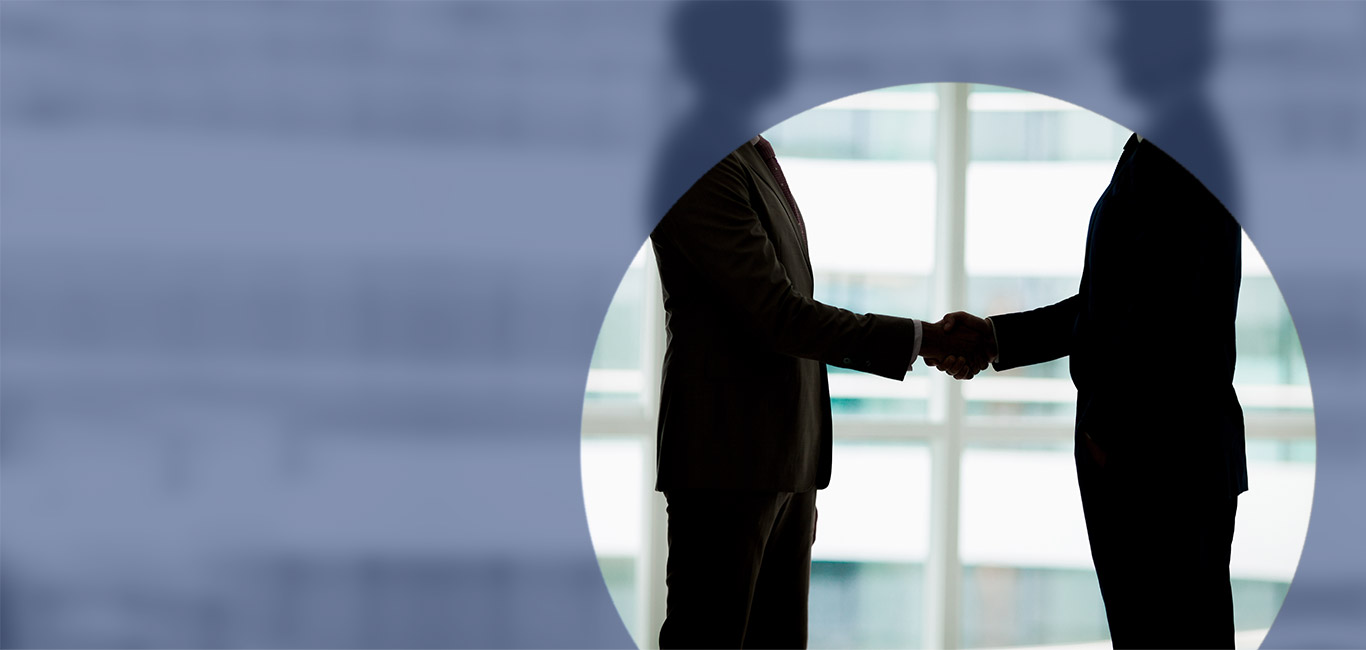 Our service
The theft of confidential information, customers and know-how and actions that violate laws and ethics represent, for companies, a risk and a cost in terms of economics, market positioning and reputation. Our investigative strategies are aimed at documenting such illicit actions that are perpetrated to the detriment of companies by employees, managers, shareholders and competitors.
Why choose Sicuritalia
We set a budget in advance with the Client for all investigative activities, without additional accessory, collateral and unbudgeted expenses. Our operating model also ensures the replicability of all investigations and through coverage of the entire country.
DISPUTES
We have a great deal of experience in labour disputes and dynamic observation.
INVESTIGATIVE STRATEGIES
We create investigative strategies that are personalised to actual needs and feasibility analyses.
REGULATIONS
Our work fully complies with current laws regarding investigations.