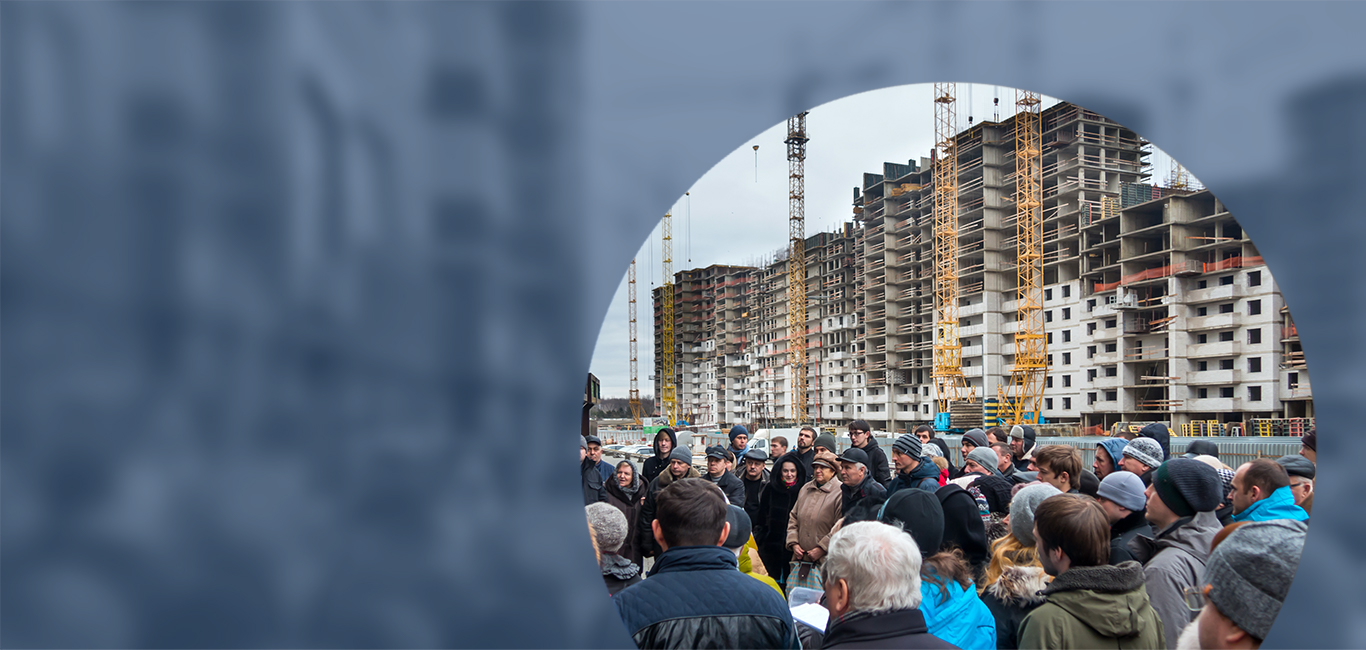 Our service
Companies' needs to downsize their workforce, offshore their business or dispose of a plant due to competition in the market entail, in the vast majority of cases, a need to address and manage critical periods with high risk exposure resulting from employee unrest and the associated social activism, interruption of production and the business, sabotage, picketing and damage. Sicuritalia Security Solutions is a security provider that can comprehensively manage events that could shut down a company's operations, thanks to the resources it can muster and deploy for the Client. The outsourced security office, by virtue of the protection afforded by on-site security personnel and the Open Source Intelligence work performed by the Security Solutions Analysts, can identify possible risk profiles that could adversely impact not only the site's operations but also Managers, Executives and the Company's reputation.
Why choose Sicuritalia
Transferring operating risk makes it possible to lower the costs of managing security activities. Thanks to our comprehensive knowledge, we can operate as an institutional one-stop shop, available 24/7, with operations in Italy and abroad.
PROFESSIONALISM
We provide protection with staff that are specialised and qualified in managing crises and crowds.
FOCAL POINT
Sicuritalia is the contact for coordinating security activities based on the needs of the business.
PREVENTION
Proactive activities aimed at mitigating risks.