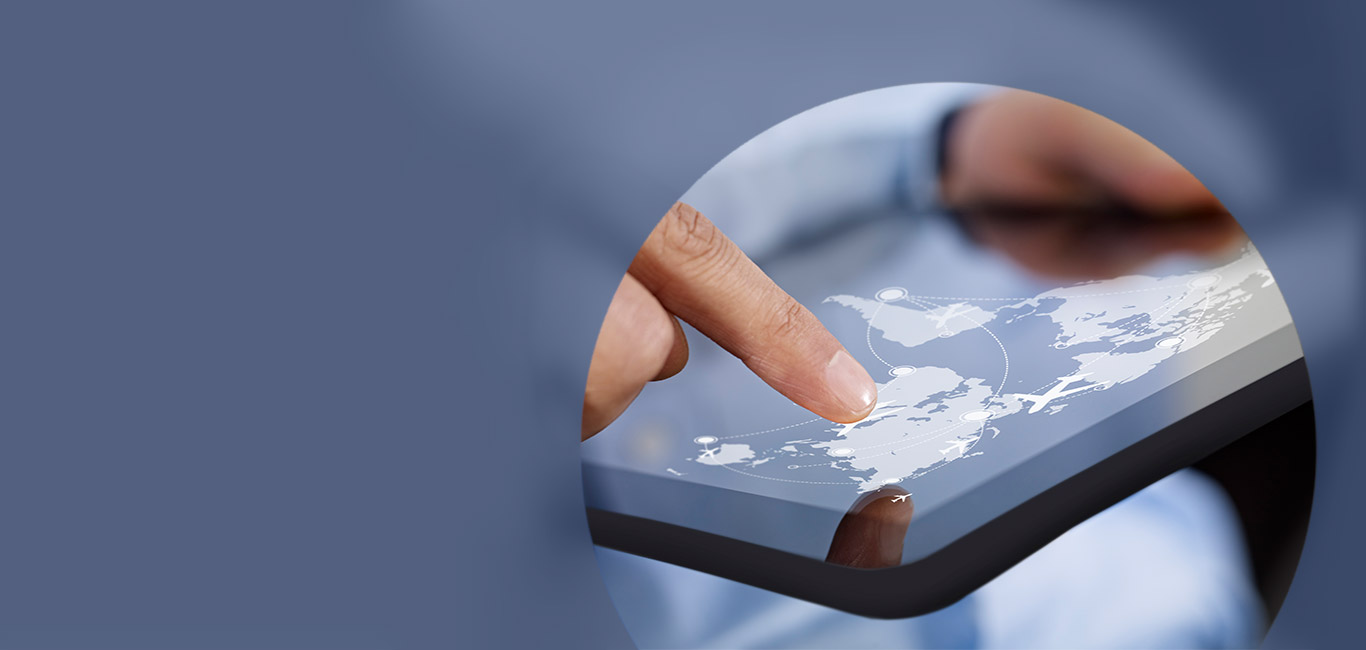 Our service
Sicuritalia facilitates the planning of business travel of employees, managers and executives by mapping the risk level for safety in the destination country. We produce updated Country Risk Reports for more than 190 countries worldwide, which index the country risk level based on the various threats that are present, including terrorism, medical/health emergencies and the geopolitical situation.
Why choose Sicuritalia
We have proven experience in ascertaining, measuring and analysing economic, social, political and situational risks in more than 190 countries worldwide. We rely on an international network of partners for mapping that is always accurate and up-to-date for every scenario, thanks to privileged investigations on the ground. We offer operational support after the scenario analysis with the STSS system to manage information about security, medical/health emergencies, extreme weather events and all other relevant information. We operate in full legal compliance with training and information obligations based on the international duty of care principle, in compliance with Italian Legislative Decree 81/08.
CONSTANT UPDATES
Our reporting is constantly updated with the primary risks and threats and their evolution.
ACCURACY OF THE INFORMATION
We provide accurate information received from local providers that has been verified by expert analysts.
CUSTOMISED FOCUS
We provide specific, in-depth investigation and focus based on the Principal's business needs.