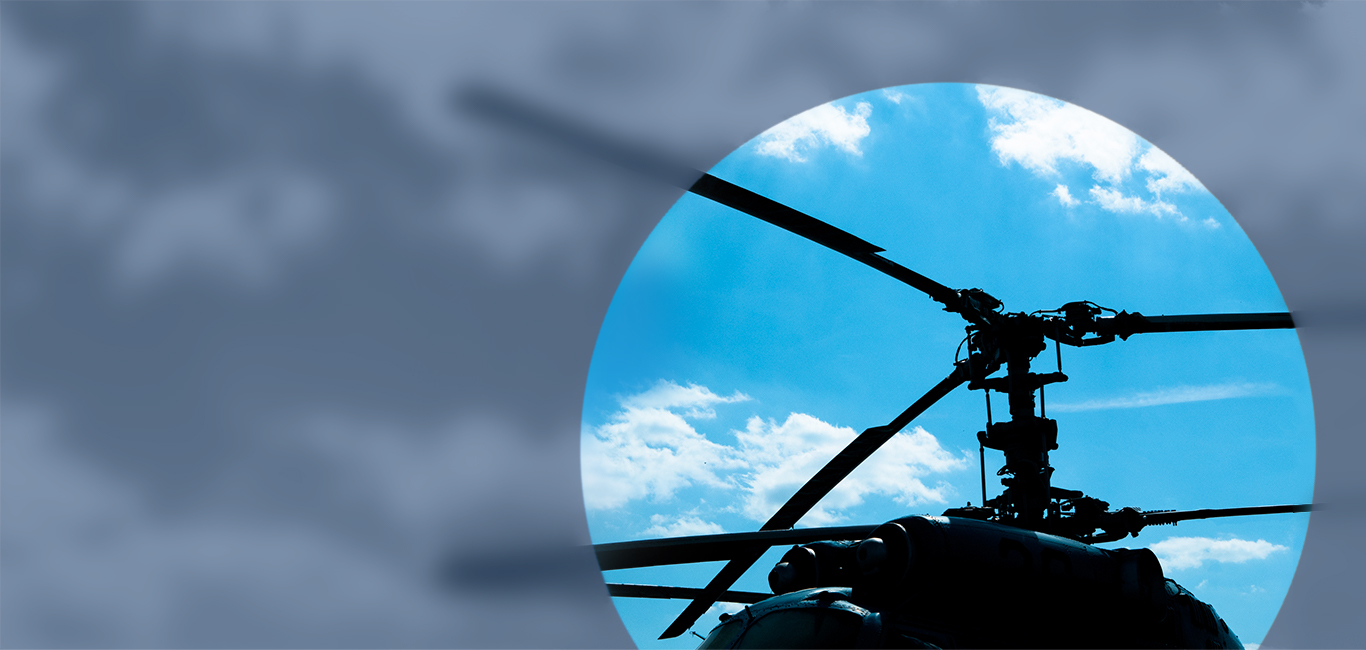 Our service
If emergency situations arise that pose a risk for the safety of personnel abroad, Sicuritalia will intervene promptly for on-site and remote assistance through the Crisis Management Committee, a dedicated red line that operates 24/7 and a global network of elite partners. We have proven capabilities and experience in managing every type of critical event in terms of safety or security.
Why choose Sicuritalia
Sicuritalia's Chief Security Officer and Security Manager, with the involvement of outside consultants who are experts in managing crises and emergencies, make up and activate the Crisis Management Committee, assisting the Principal in resolving the impacting event and ensuring that the safety of the travelling employees involved is quickly secured.
TIMELINESS
We take quick action for on-site and remote assistance through global elite partners.
EFFICACY
We ensure evacuation or transport to a safe place, depending on the event and the travellers' location.
EXPERIENCE
We are proud of our proven expertise in managing crises.