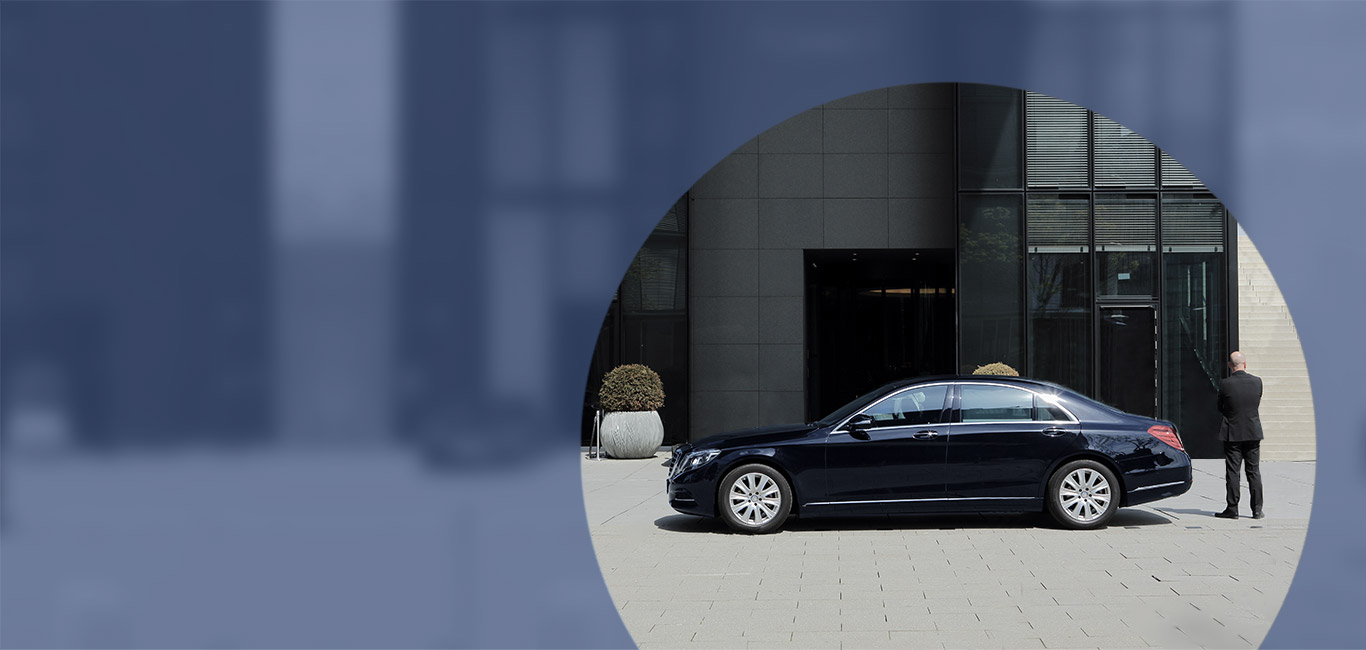 Our service
We provide consulting services to accompany managers, executives and expat personnel, adapting our protection strategy to individuals' specific needs and fully accommodating lifestyles and daily routine. We recommend the best security device to be used based on the threats and possible risk that a business traveller may encounter in a specific country.
Why choose Sicuritalia
Our staff is bilingual (English and local language of the country of travel) and is highly trained and qualified to manage emergencies. We offer customised service based on the risk level of the country and the Principal's stated needs.
GLOBAL COVERAGE
We are present everywhere in the world thanks to reliable local security providers with certified experience.
SIZE
Sicuritalia is the largest player in Italy providing these kinds of services.
REPORTING
We create daily reports of travellers' movements and are on duty 24/7 for emergencies.