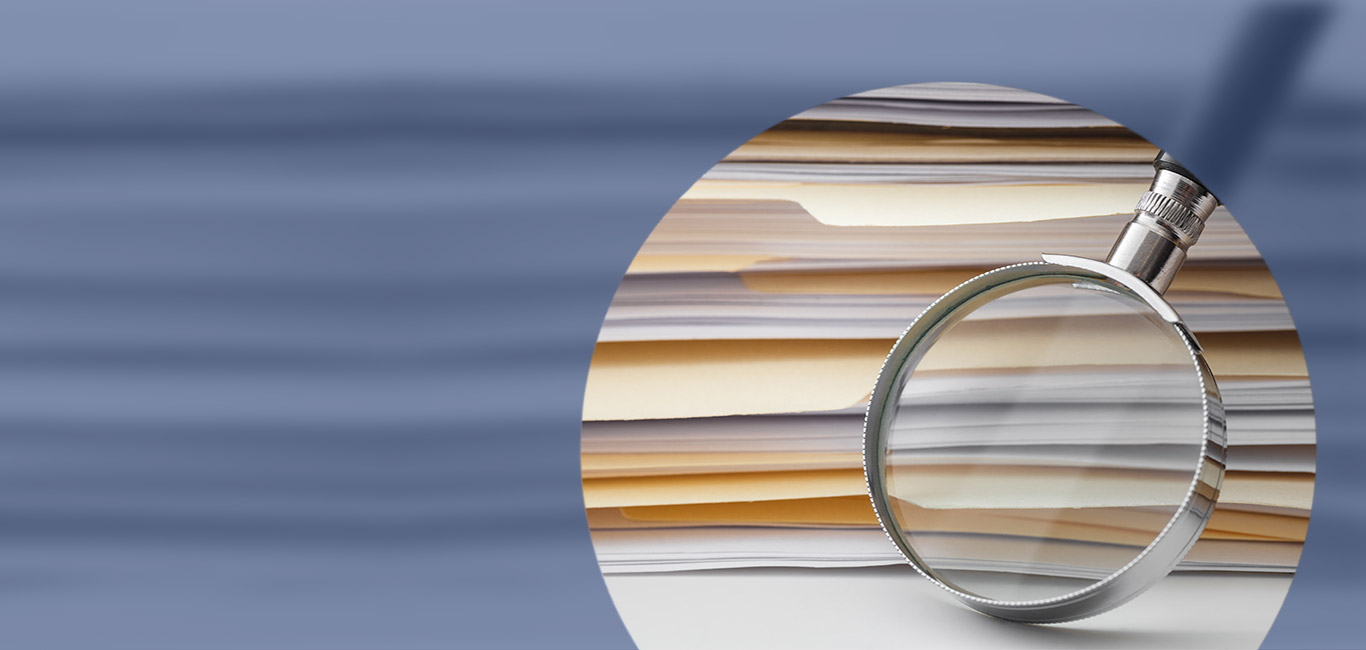 Our Service
Sicuritalia collects and analyzes detailed commercial, financial and reputational information about potential partners, collaborators, agents and suppliers in every part of the globe. Risks and opportunities in the business world are elements to be taken into consideration, so we support company decision makers by setting up clear risk profiles, which allow us to assess the critical issues of collaboration in terms of reliability, economic soundness and compliance of the physical and legal entities of interest.
Through a preliminary analysis of the need, we are able to guide the customer in choosing the most appropriate level of depth  to the specific initiative thus ensuring a cost/benefit ratio proportional and sustainable in the medium/ long term.
All our reports, regardless of the degree of depth guaranteed, contain:
Collaboration Risk Profile Indicator
Open source intelligence analysis activities
In-depth study of the official sources of the national Chamber of Commerce
Check red flags from blacklists, watchlists and international Sanction lists
Negative events from protests, insolvency proceedings and bankruptcy on related companies
Why choose Sicuritalia
We carry out targeted investigations on commercial or production partners, as well as on subjects within the company with strategic relevance, always customized on the needs of verification of the customer.
DATA ANALYSIS
We have a consolidated experience in research, aggregation and analysis of data from structured and open source sources.
INTERNATIONAL NETWORK
We interface with an international network of partners for in-depth information with local detail.
NORMATIVE
We act in full compliance with legislation on the collection and processing of information.