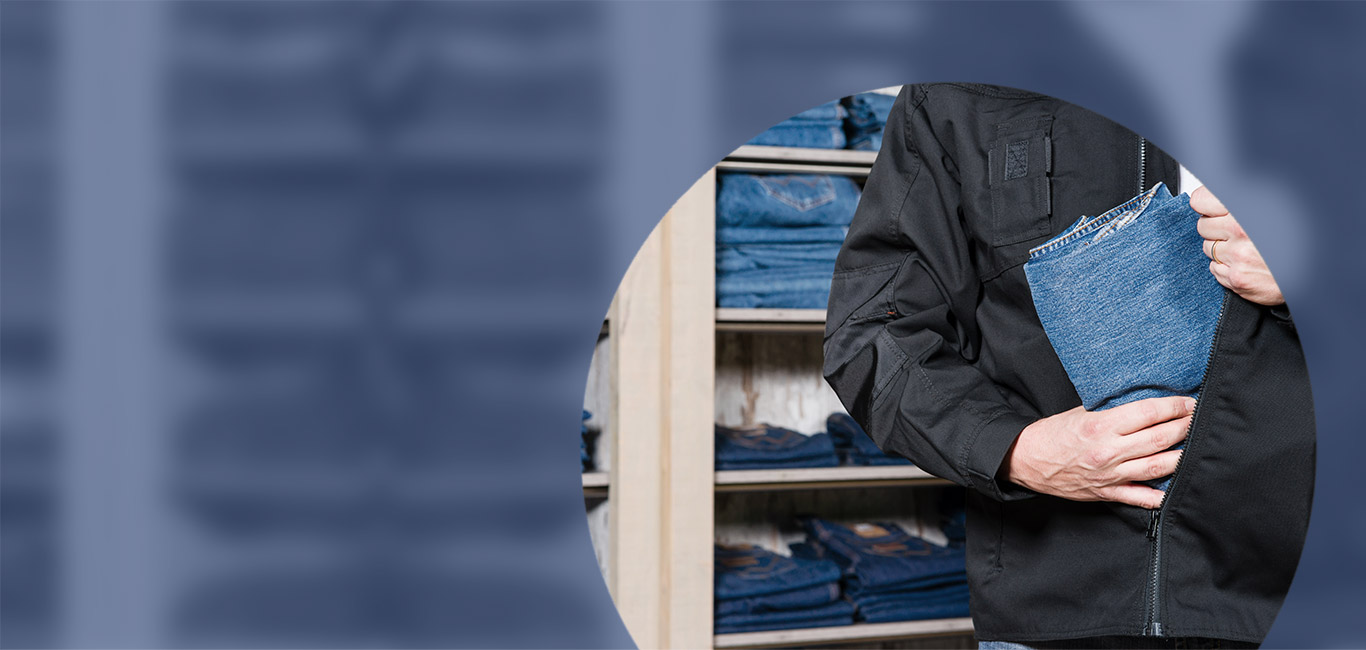 Our service
Many companies, with a particular focus on those active in the retail sales and mass distribution industry, must frequently address and manage inventory differences, which cause not only economic losses for the company but also problems with the tax authorities, which could classify the shortage as a presumed sale for VAT purposes. In most cases, those shortages are the result of petty thefts by dishonest employees, vendors and customers. Sicuritalia offers methods and procedures to Companies that can be used to detect inventory shortages and differences, and also provides tools and documentation to rebut the presumption that a sale occurred.
Why choose Sicuritalia
Sicuritalia develops methodologies that are customised to the Client's business, with the goal of detecting any inventory differences and their causes.
SPEED
We quickly identify the causes leading to inventory differences.
SYNERGY
We have the capability to take action simultaneously in multiple points of sale in Italy.
HOLISTIC APPROACH
We take an overall view of the processes and have significant expertise in markets that are significantly impacted by inventory differences.