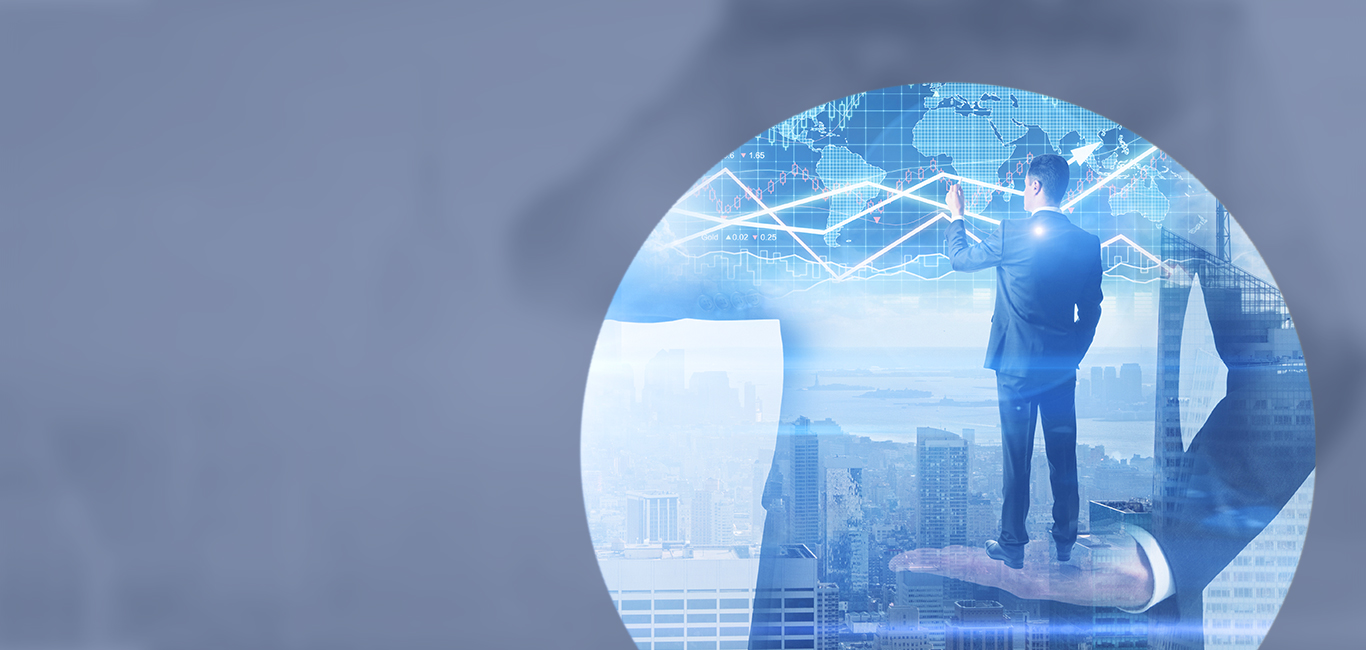 Investigations, privacy and fraud prevention
The market of the investigations, until some years ago to almost exclusive appanage of private clientele, has seen in the last years an unbalancing towards purely corporate thematic, which today they represent approximately 85% of the total verifications.
The growing awareness on the part of the Business market regarding the possibility of countering historically rooted phenomena has contributed to the increase in demand from the market. Sicuritalia in the last 5 years has been the author of an exponential growth that has led to being today among the first and most reliable investigation companies with operational capacity throughout the national territory.