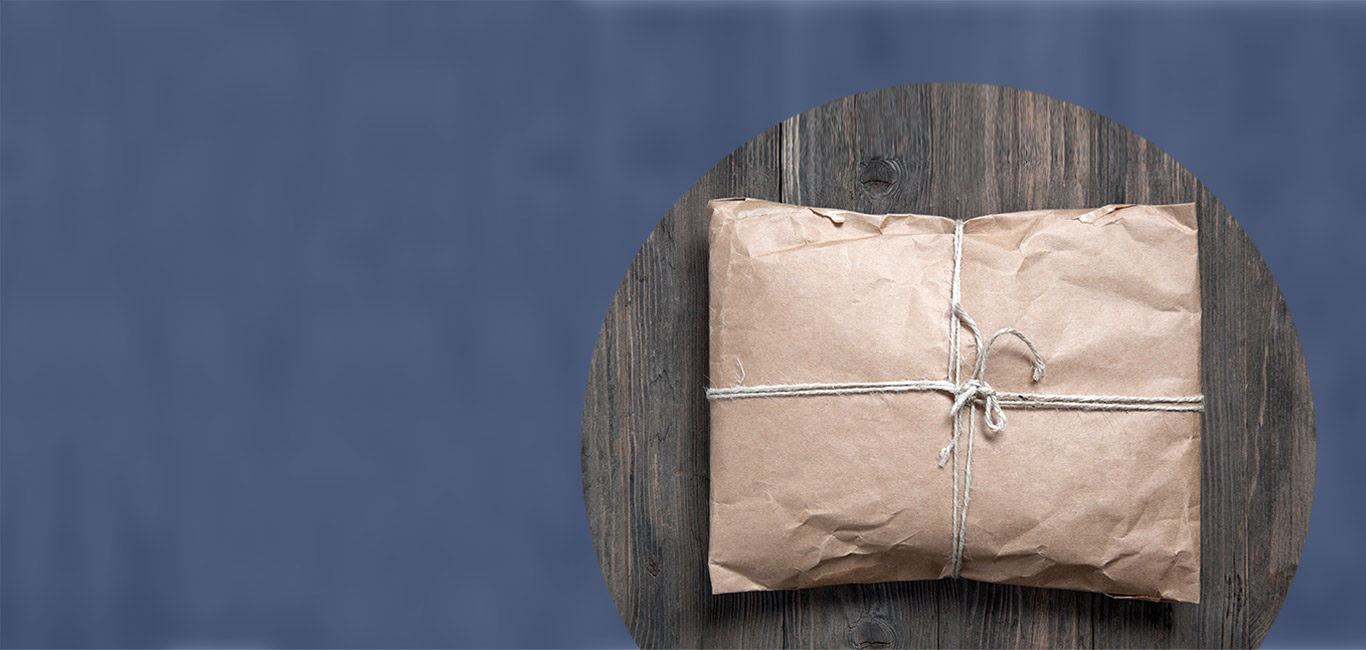 Our service
To follow up on the risk assessment, Sicuritalia recommends conducting a physical penetration test. The goal of that activity is to measure the effectiveness and efficiency of a company's security system as a whole, thus considering its ability to react to intrusions. Our security specialists attempt to exploit possible system vulnerabilities to internally access a company/site/office and gather as much information as possible.
Why choose Sicuritalia
Our qualified personnel can identify the most appropriate methodologies and procedures to access Company facilities, as well as maintaining coverage by gathering the necessary materials (videos and photos) to evidence any vulnerabilities detected, without affecting operation of the business.
CUSTOMISATION
We develop made-to-measure activities based on the location, the company's business and its desired positioning.
VERIFICATION
We conduct penetration tests through hidden, stealth or disguised access.
REPORTING
We provide detailed reports of the activities we performed and our findings.