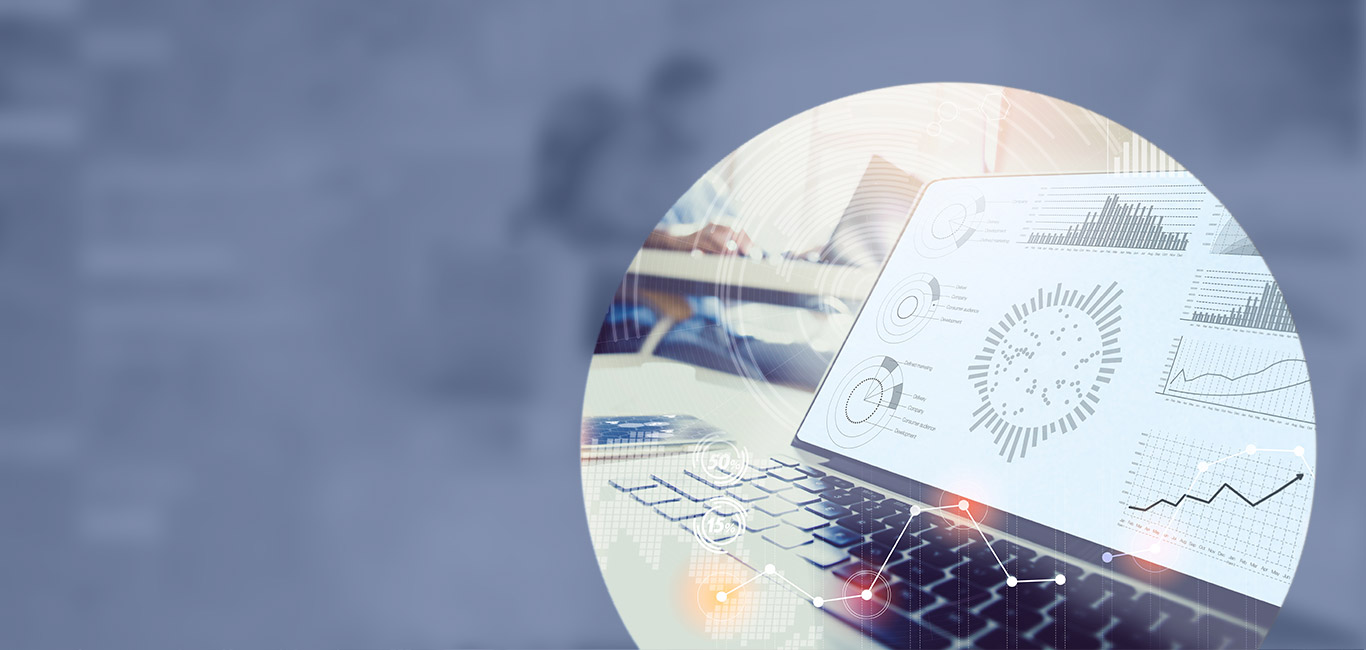 Our service
Sicuritalia offers analysis, early warning and monitoring of negative news and hostile mentions, which could undermine the trust in the company and the credibility of the same.
Thanks to advanced digital technologies, the use of information gathering and correlation platform and the experience of our analysts, we evaluate the sentiment and the online/off line exposure of brands, executives and institutions.
Profiling osint people and instructions
Standard operating protocol for reputational risk analysis, such as to bring out red flags associated with the brand, exponents or the company as a whole.
Executives and brand full report
Analysis of compliance, reputation and sentiment on/off line. The multilingual search takes place on all web channels (social media, blogs, osint), on/off line printing, as well as on public and private registers.
Abuse monitoring
Extensive and multi-channel research of negative and hostile mentions: technology for data mining combined with the activity of analysts experts in the construction of reputational risk profile.
Why choose Sicuritalia
We carry out targeted investigations on commercial or production partners, as well as on subjects within the company with strategic relevance, always customized on the needs of verification of the customer.
DATA ANALYSIS
We have proven experience in data research, aggregation and analysis of data from structured and open source sources.
INTERNATIONAL NETWORK
We interact with an international network of partners for in-depth information with a local detail.
REGULATIONS
We act in full compliance with legislation on the collection and processing of information.