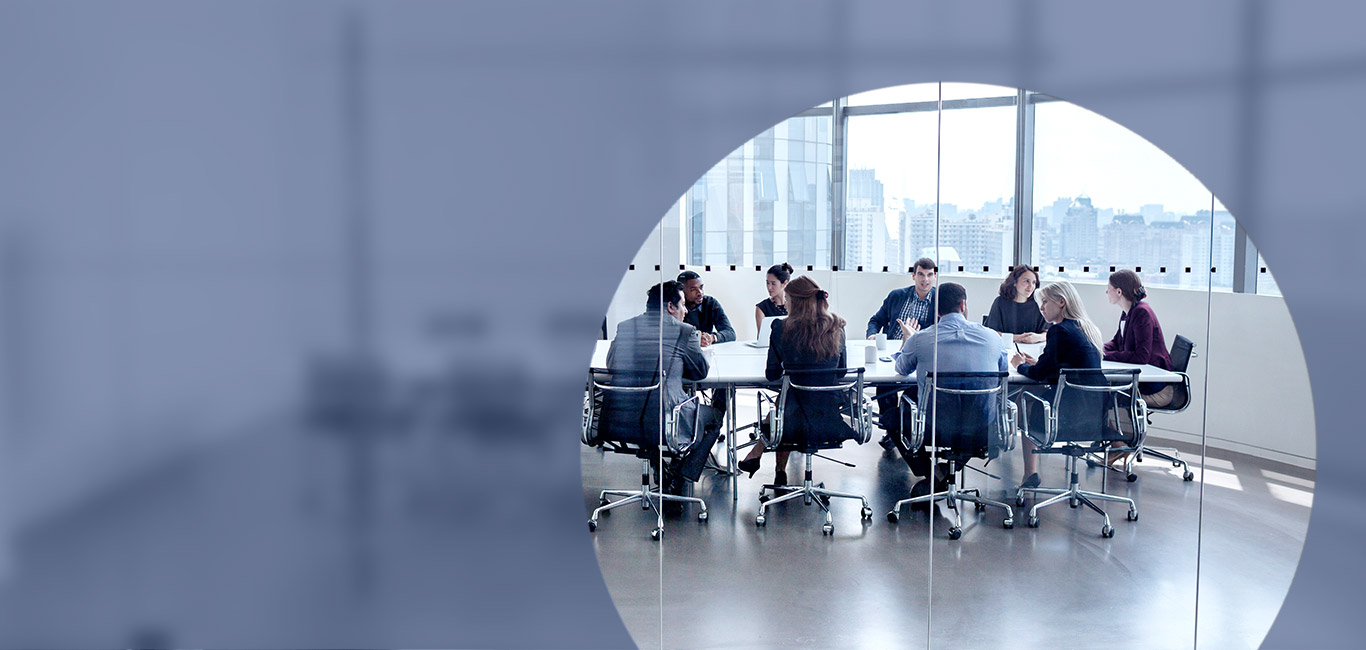 Our services
We provide in-person and remote training in which we supply materials and share practical experiences for preventing, managing and counteracting critical events during stays abroad.
Sicuritalia develops personalised classroom or e-learning training and information plans that are targeted to employees, managers and executives who are required to travel for work in critical risk contexts. We develop policies and procedures with an operational focus that provide practical guidelines to prevent dangerous situations or properly counteract them if needed.
Why choose Sicuritalia
Our ability to provide company-wide training, whether through e-learning, vertically or in the classroom, affords a significant level of flexibility and customisation of training plans for all company employees.
EXPERTISE
We have a team of trainers with significant expertise who have been involved for years in managing high-risk critical operating scenarios.
COMPLIANCE
COMPLIANCE We operate in conformity with applicable national and international laws and training and information obligations.
SCALABILITY
We offer total customisation of our training offerings, which can be provided in Italy and abroad, including at our facilities.