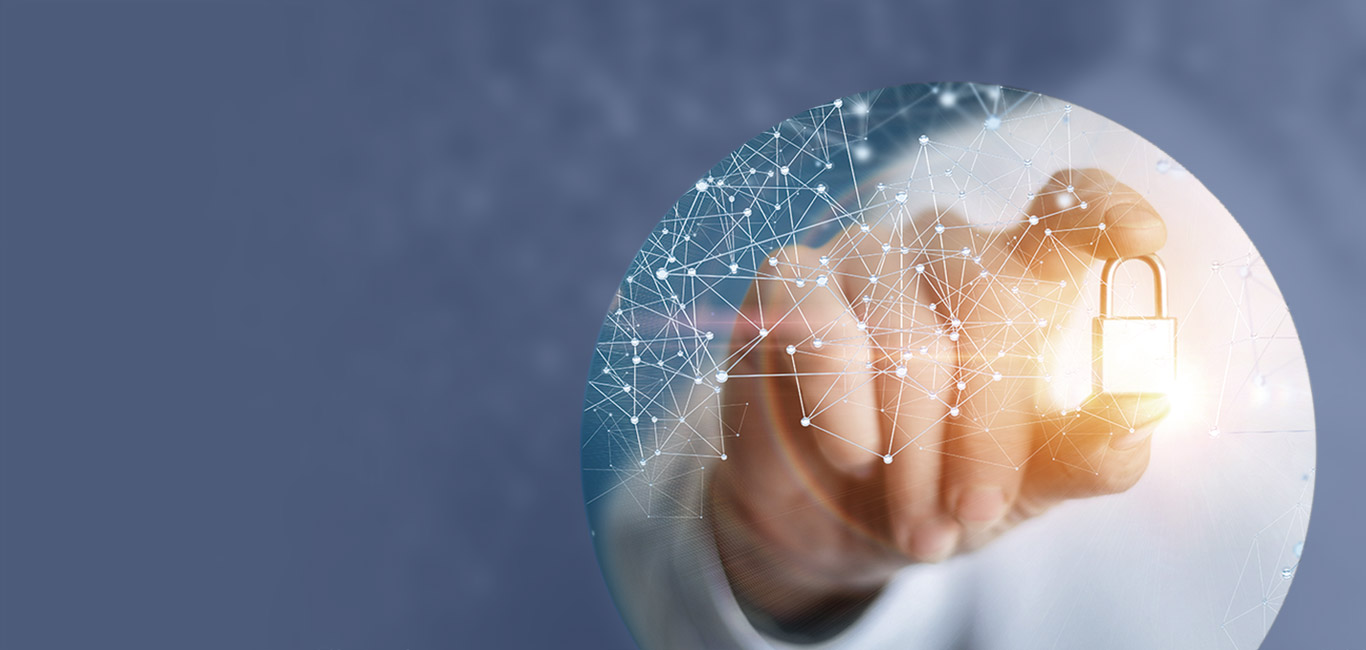 Our service
Sicuritalia intervenes in pre-trust and in post-trust, judicial and out-of-court disputes. We develop asset risk profiles of physical and legal entities in Italy and abroad, to determine the most effective credit recovery strategy. We are able to acquire all the elements necessary to assess the consistency, economic soundness and solvency of a subject, to identify the assets to be attacked, whether they are movable, immovable or credit.
Personal tracing, for the identification of residence, domicile and contact information of the subjects available
Identifiable movable and immovable property
Tracking work activity
Global wealth surveys in Italy and abroad
Why choose Sicuritalia
We carry out targeted investigations on commercial or production partners, as well as on subjects within the company with strategic relevance, always customized on the needs of verification of the customer.
DATA ANALYSIS
Aggregation of information from public and private databases of international importance, with subsequent analysis of experts.
INTERNATIONAL NETWORK
Tracing of natural and legal persons, goods exempt from encumbrances and sources of income in Italy and abroad.
OPERATING MODEL
Elaboration of personalized reports on the specific reliance needs of the Customer and/or identify the assets to be attacked.