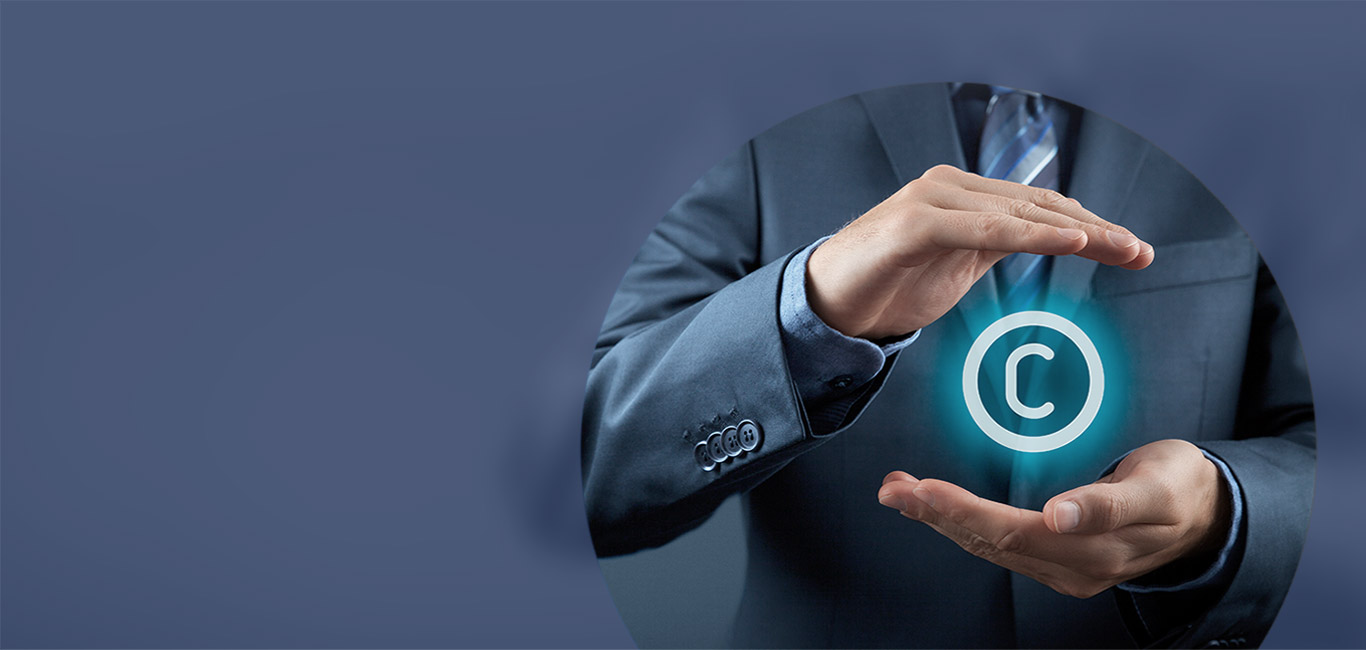 Our service
In response to potential cases of piracy, counterfeiting, misappropriation and misuse of trademarks and patents, we develop investigative strategies that detect improper use or unlawful reproduction of intellectual property. These latter situations can facilitate the creation of a veritable parallel market in goods or services that profoundly harms the corporate business and, as a general proposition, the market.
Why choose Sicuritialia
Our services contribute to providing information and evidence that can be used in court to protect trademarks and intellectual property.
MULTIDISCIPLINARY APPROACH
We take a multidisciplinary approach to the topic (financial, accounting, operating, investigative, etc.).
INVESTIGATIVE STRATEGIES
We develop multi-level investigative strategies based on the type of trademark/patent and the relevant supply chain.
SERVICES ACTIVATION
We implement both preventive and reactive services.