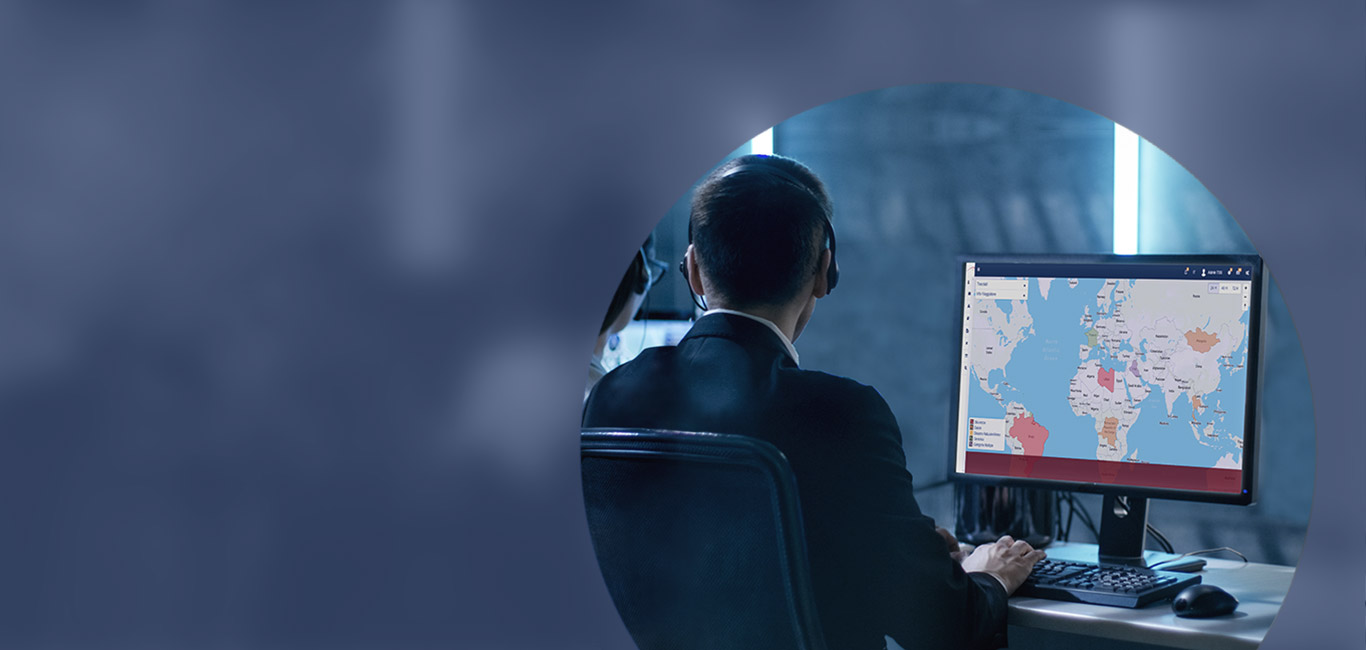 Our service
Our proprietary system allows business travellers, expatriates and individuals arranging national and international travel to access news and alerts 24/7 in real time about significant events and incidents near relevant locations through the app or website. Thanks to the traceability service and assistance requests, the Principal's Security Manager is constantly updated on movements and any emergencies that may occur. Business travellers are always informed of the main potential risks through the country profiles, which can be viewed on the Internet or on the app and fully comply with laws.
Why choose Sicuritalia
The Sicuritalia Travel Security System proprietary web platform ensures constant monitoring of business travellers and expatriates during their stays abroad. The STSS team prepares preventive alerts and news in real time about critical events and incidents near locations where they are travelling that could have an impact on the safety of personnel.
TRACKING
We monitor the business traveller's location and status in real time.
ALERT E NEWS
We have developed a system of push alerts and notifications directly to the traveller's smartphone.
LEGAL COMPLIANCE
We operate in full legal compliance with training and information obligations in accordance with Italian Legislative Decree 81/08.