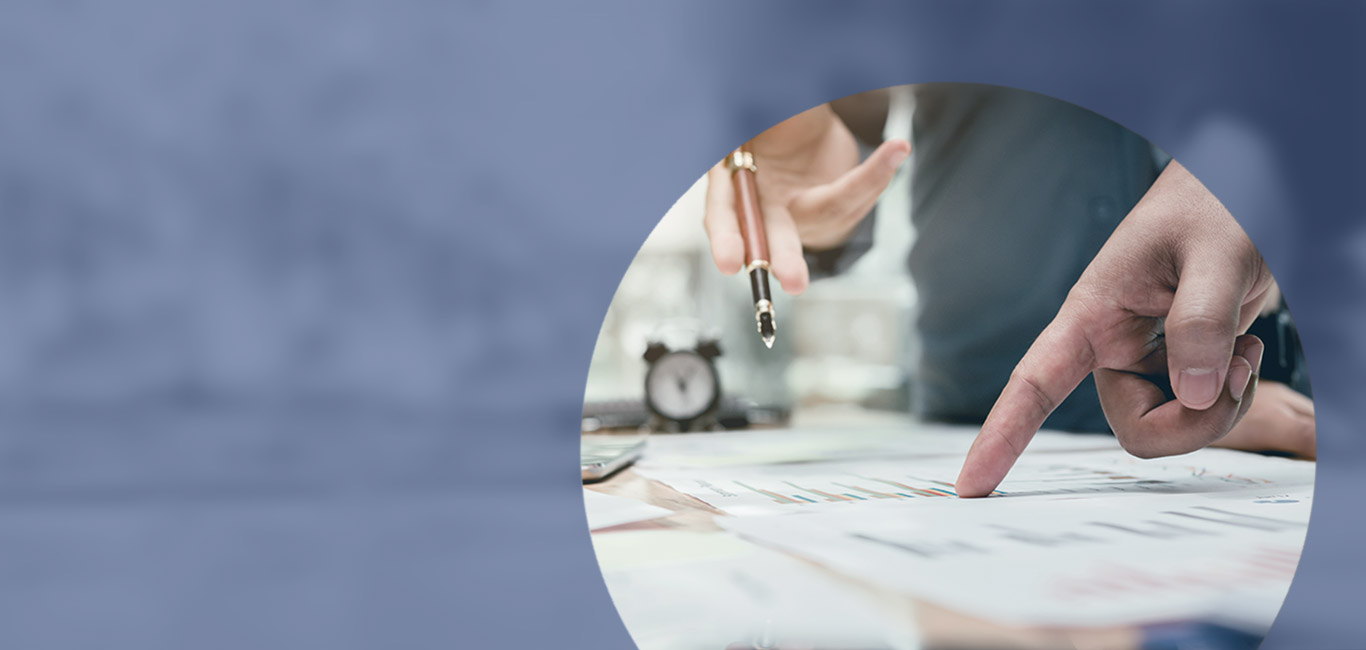 Our service
Sicuritalia combines an investigative approach with consulting experience to conduct audits aimed at reducing inventory differences and assess whether corporate policies and procedures are being effectively applied at points of sale and cash transactions are being managed properly. Those activities detect dishonest or openly fraudulent conduct by employees, managers and shareholders.
Why choose Sicuritalia
We set a budget in advance with the Client for all investigative activities, without additional accessory, collateral and unbudgeted expenses. Our operating model also ensures the replicability of all investigations and through coverage of the entire country.
DATA MANAGEMENT
We manage on-site analyses at multiple points of sale, which may be simultaneous.
OPERATIONAL MODELS
We develop various standard operating models that vary depending on the goal of the analysis and type of business.
MULTIDISCIPLINARY APPROACH
We take a multidisciplinary approach to the topic (financial, accounting, operating, investigative, etc.).