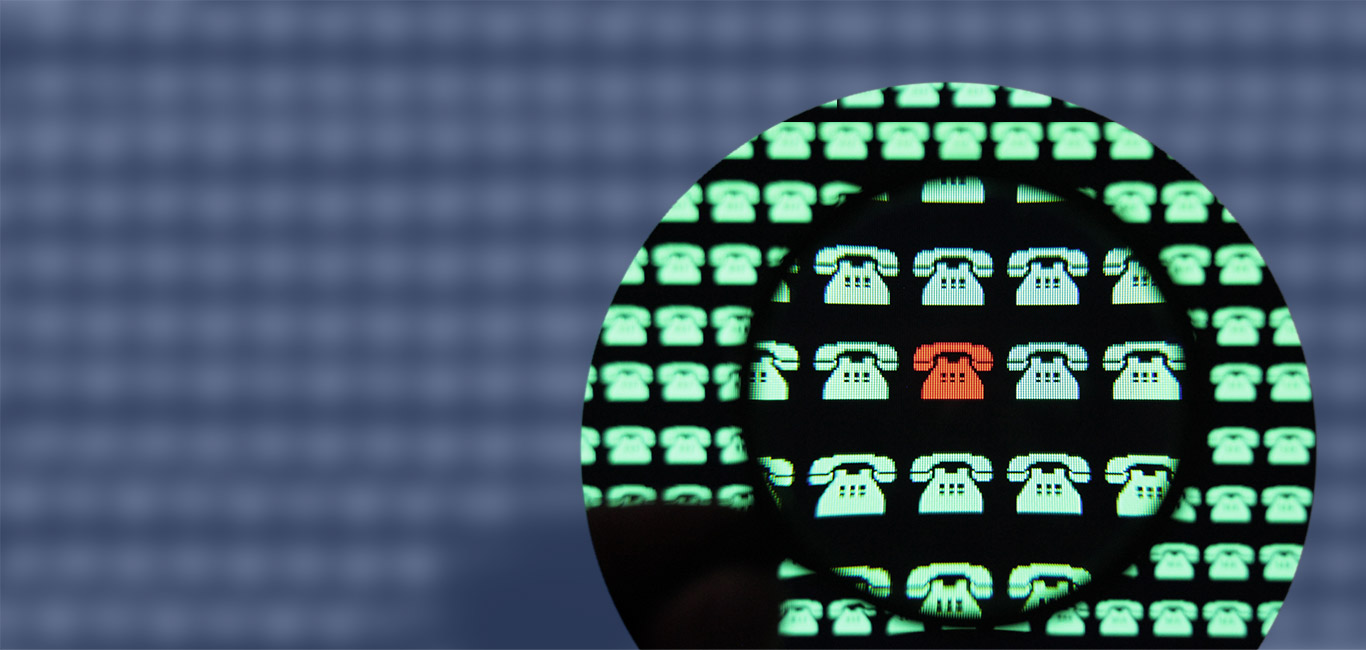 Our service
Industrial and commercial espionage have increased over the years, endangering the confidentiality of strategic information and decisions. The availability of bugs that can be purchased inexpensively on the Internet has thus become one of the main threats to be guarded against. Sicuritalia has developed authentic technical expertise in tracing concealed devices used for audio surveillance, wiretapping or on computer devices.
Why choose Sicuritalia
Thanks to a proven modus operandi, we identify the source of the unlawful surveillance, make sure that places/devices are bug-free and provide recommendation as to the most appropriate counter-measures to be taken for the security of the relevant confidential information and sensitive data.
TECHNICAL TEAM
We have a technical team that is updated on an ongoing basis as to the most advanced threats to information security
ADVANCED TECHNOLOGY
We use the most advanced, military-grade technology that is world-class in the relevant market.
HIGH STANDARD
We guarantee qualitative standards of excellence in physical inspections of places and digital analysis.