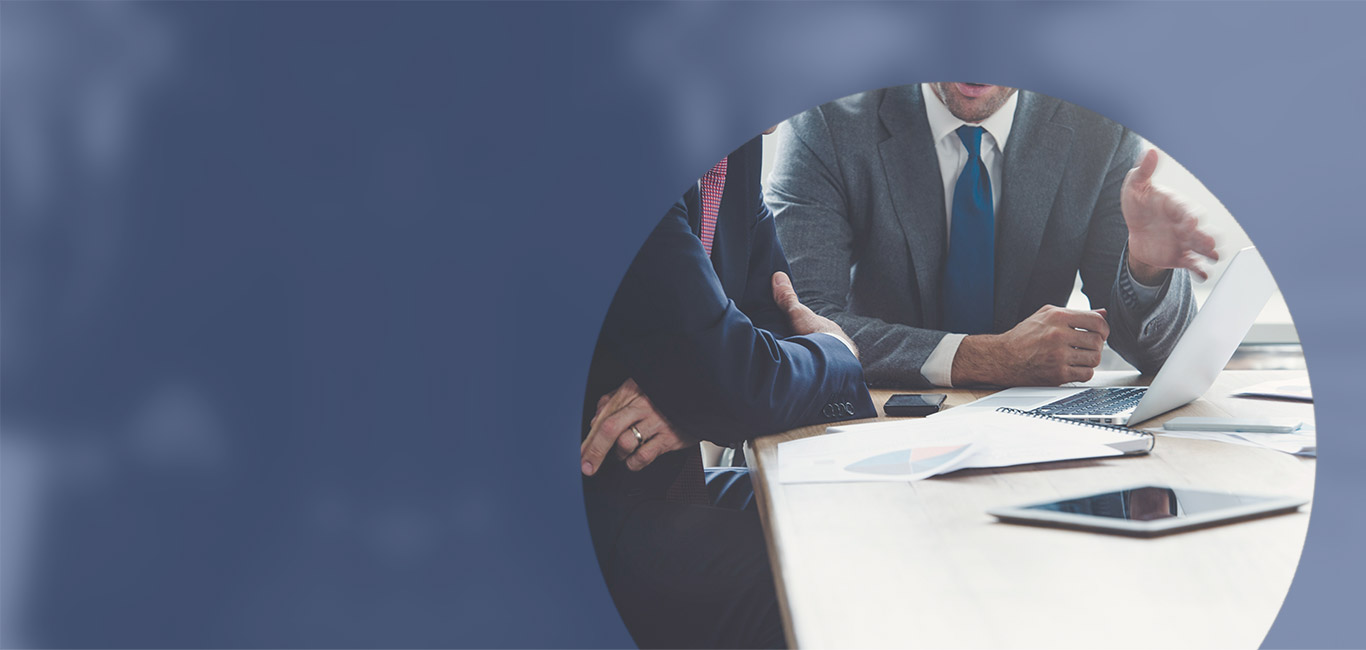 Our service
Adopting policies and procedures is the first step to be implemented to protect the company and ensure an adequate level of security. Sicuritalia can assist the Client in analysing its existing arrangements and develop everything necessary to achieve the desired strategic positioning.
Why choose Sicuritalia
We draft made-to-measure policies and procedures to ensure comprehensive security of physical assets, human capital and corporate information. The purpose of those activities is to delineate the areas of responsibility of the main actors involved in decision-making processes.
HARMONISATION
We bring existing procedures into line with corporate guidelines.
SUPPLEMENTATION
We add atypical risks to the Risk Assessment Document.
PREVENTION
We draft the crisis management manual and security plans.