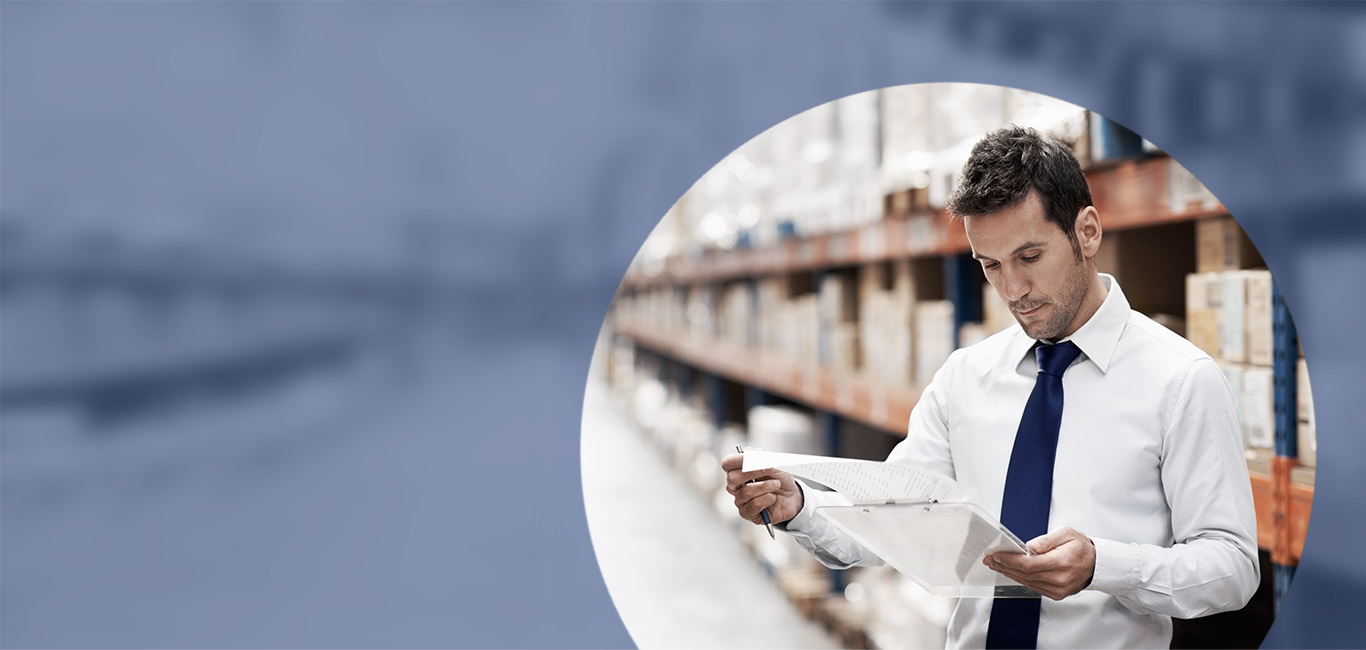 Our service
Sicuritalia provides strategic consulting in the risk and security management area, helping its Clients recognise the threats they are exposed to on a daily basis and secure the appropriate tools to prevent and counter them. Using Risk Assessment, we assess exposure to threats and the adequacy level of the Client's security device in terms of governance, infrastructure and systems, operations and incident management. We operate on the basis of the most rigid international protocols (ISO 31000, ISO 27002), thereby ensuring that administration and management are constantly updated as to the issues the company is exposed to. In that way, we facilitate and ensure appropriate and functional risk management.
Why choose Sicuritalia
We have proven experience in managing activities of this type in Italy and abroad, across different business segments (banking, insurance, pharmaceutical, retail and heavy industry sectors)
EXPERTISE
Our consultants are experts and are constantly kept up to date on the most recent standards.
HOLISTIC APPROACH
We involve all security, safety and compliance functions to minimise risk and improve the efficiency of management processes.
ONGOING UPDATING
We periodically monitor the implementation plans and operating strategies to make sure they are being implemented appropriately and functionally.