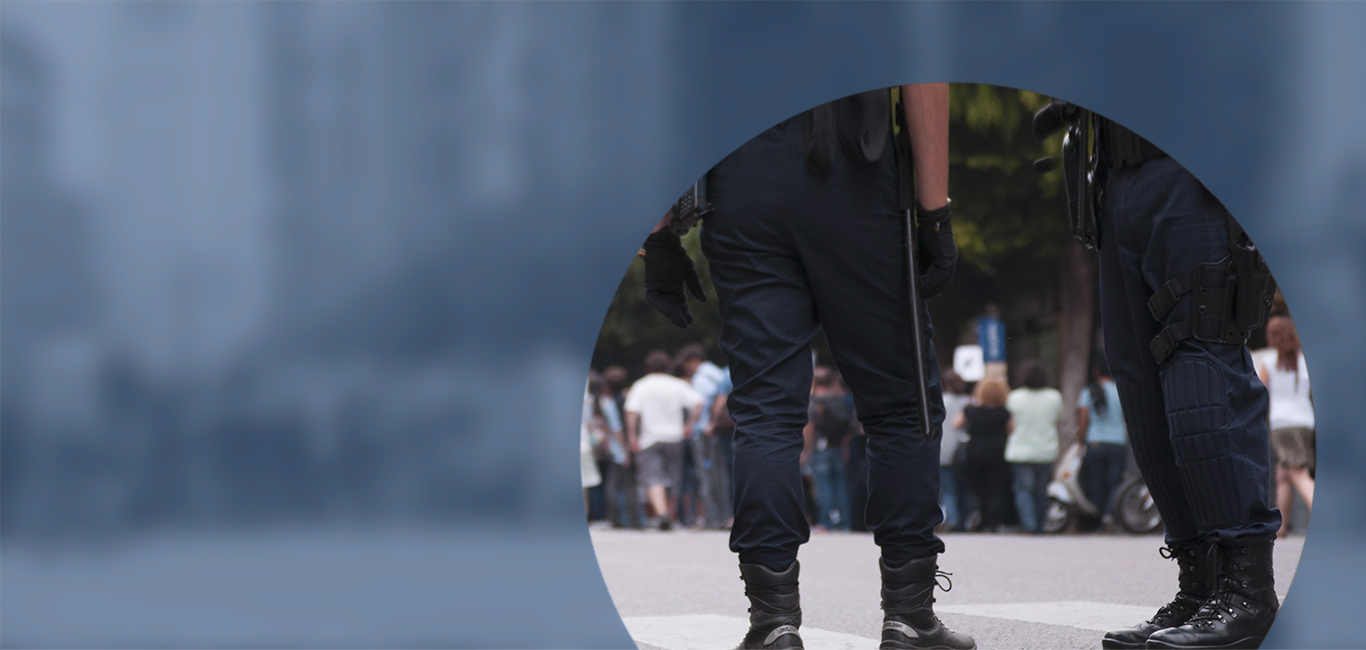 Our service
Operational management of events takes the form of on-site protection by highly-qualified security personnel that have been specially trained to manage critical events and crowds.
Based on a proactive approach, the goal of these activities is to prevent blockades and picket lines.
The personnel making up the different Temporary Security Officer teams, thanks to their pervasive presence and rapid response times, can respond to business and security dynamics that are constantly changing due to choices made by the Board.